CAMPspace
4214 Gallatin Street, Hyattsville MD
A Content Creator Studio & Brand Experiential Space
in Hyattsville's Historic Arts District Region
Location:
✓Situated in the area's burgeoning arts and culture district
✓5 minutes from Washington DC
✓Metro accessible
✓Street and lot parking available
✓Quiet & quaint
Square Footage: 1200
Features: Full kitchen, 1.5 bathrooms with shower, tons of natural light, multiple light sources, mobile furniture, dressing room, storage areas, varied seating for 20.
Reach
Digital community of 3K+ engaged creators

20K yearly website visits

8.5K yearly unique website visitors

60% website visitors via mobile devices
Our Network
We have an extensive (and growing) database of 100+ DC area influencers and tastemakers - individuals who are highly sought after for their trusted opinions and creative story telling abilities. CAMPspace can connect brands with influencers of all industries, backgrounds and audience reach.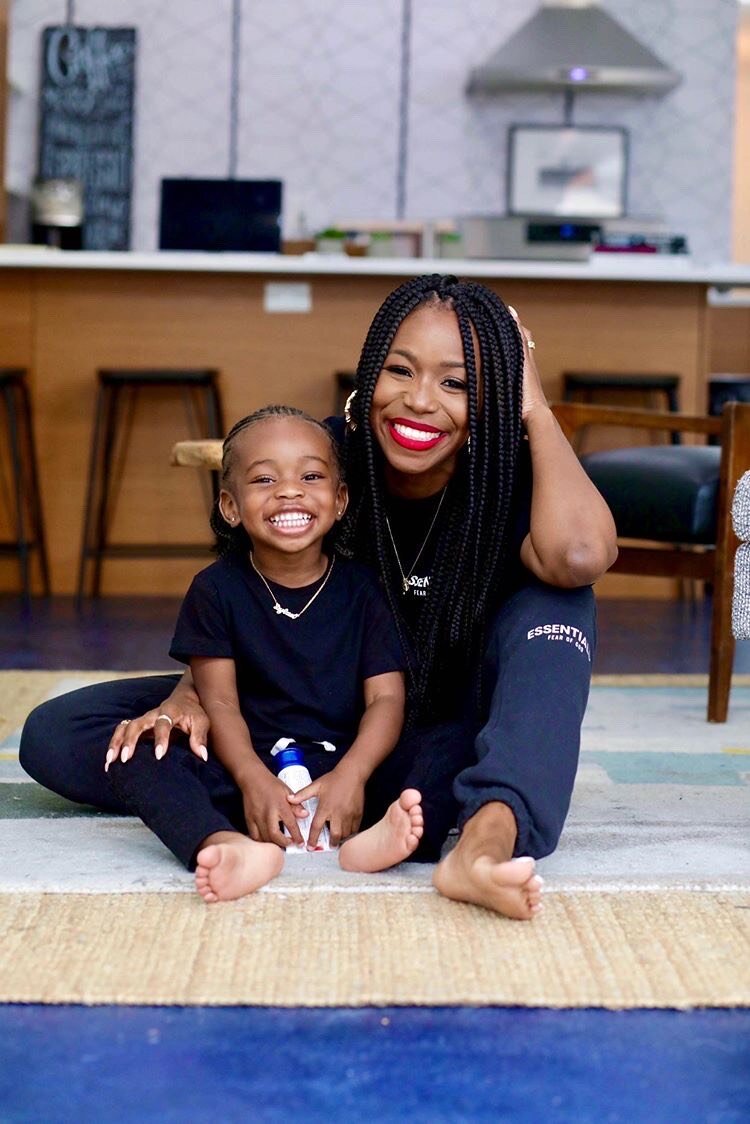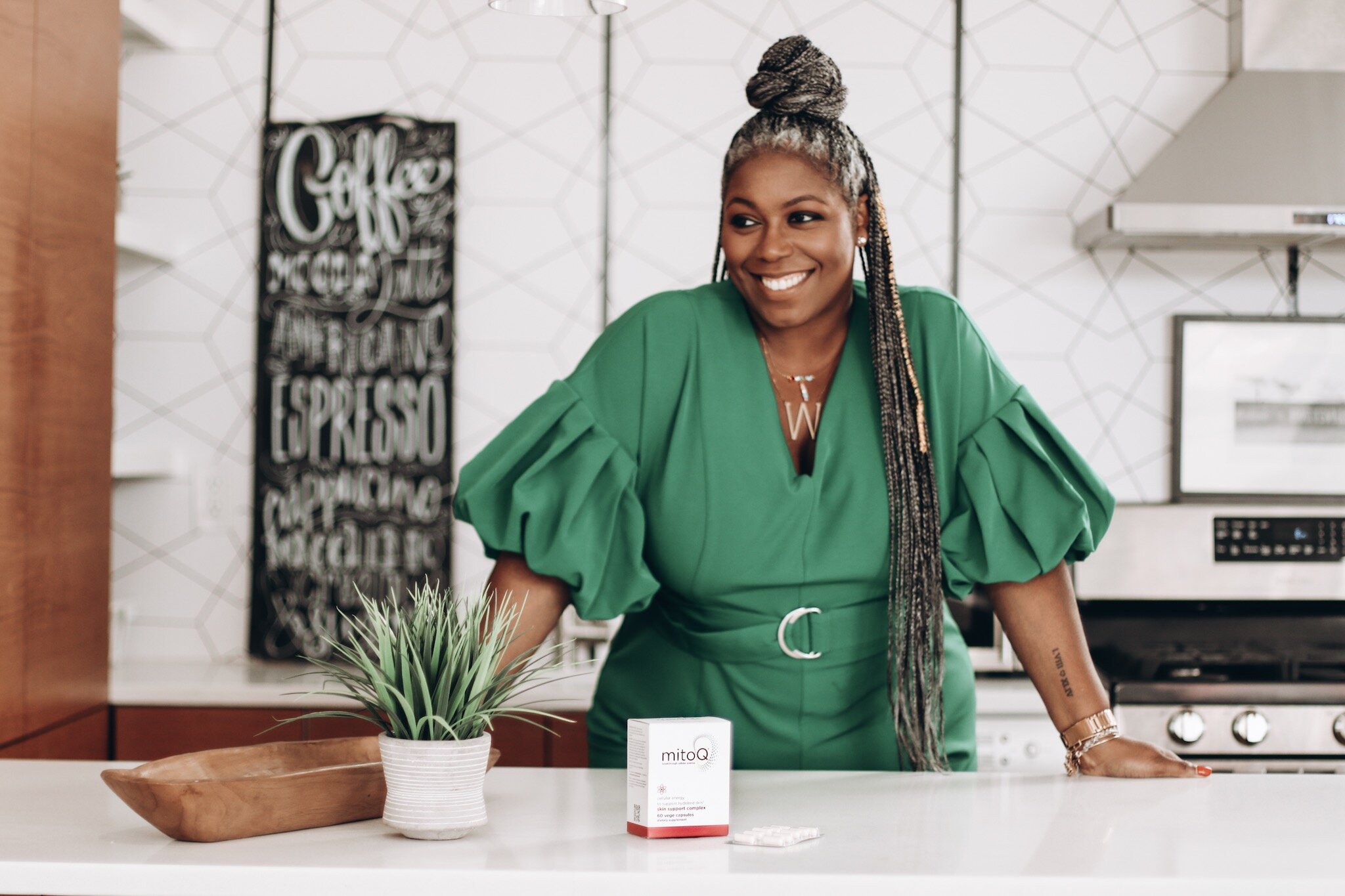 CAMPspace is a content creator studio located in the Historic Arts District of Hyattsville, Md. Our mission is to create a world where people understand their influence, and know that it can be used to sustain their lifestyle and help them accomplish their wildest dreams. We serve creators - from beginners to experts - giving them private, affordablespaces to shoot their digital, visual and audio content.
Contact:
info@campworkspace.com, 571-228-7582 (Patrice)